T B Cars is a small family run business where our two directors have a combined 65 years experience working within the main dealership environment. We now offer you quality vehicles at very competitive prices, quality not quantity is the objective to supply you the best vehicle possible.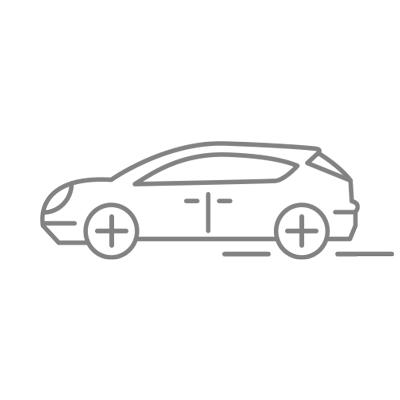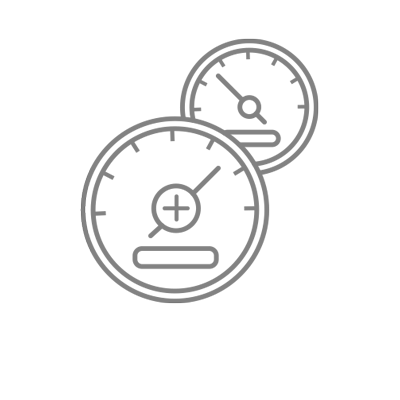 65 years combined experience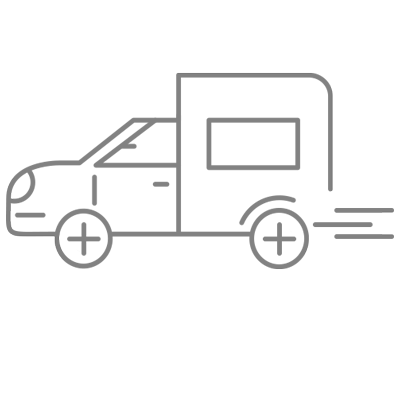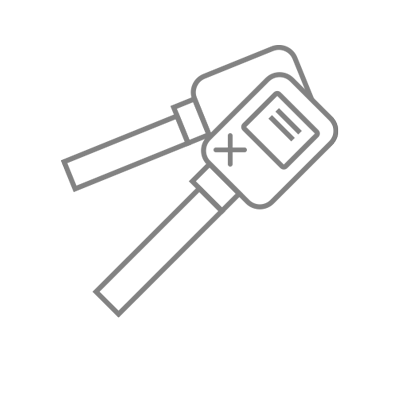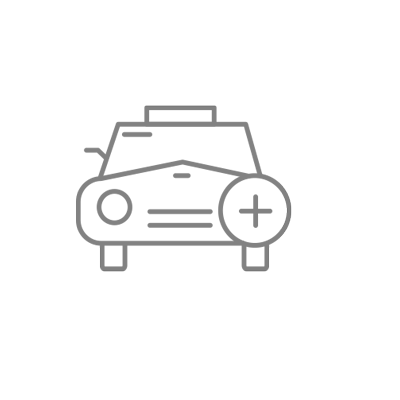 Stephen & Jan Robson, Durham
I would have no hesitation in highly recommending T&B cars Ltd. Following many months of research to source a high end retirement car and speaking with Barry over the phone, my wife and I felt confident to make the 500 mile round trip from the North East to view a car and were not disappointed! Trevor and Barry were very welcoming, professional and highly knowledgable - nothing was too much trouble. We are now the proud owners of a stunning BMW X3 and are grateful to Trevor and Barry for their excellent service!
Trevor was extremely professional and communicative throughout, making the whole process enjoyable and easy. Both Trevor and Barry were very knowledgeable and the vehicle was presented to a very high standard. I would have no hesitation going back to them again.
Excellent Service from Trevor, swift and hassle free, finance arranged in 45mins - I will be back for my next vehicle.
Huge thanks to Trevor and Barry for travelling all the way to us. Completely in love with the car! Best wishes.
Julie & Steve Russell, Cheltenham
A big thank you to you both, Trevor & Barry. We are so pleased with our BMW X5.
Your knowledge and attention to detail are unprecedented with excellent communication.
If we are in the market to buy a vehicle in the future we will definitely call you first and are more than happy to recommend TB Cars with the utmost confidence.
This is the best car dealers i have ever dealt with; everything promised was done and more!! could not have been happier with the car or the service we received. Many thanks to Trevor and the team.